Double Row Swarovski Crystal Collar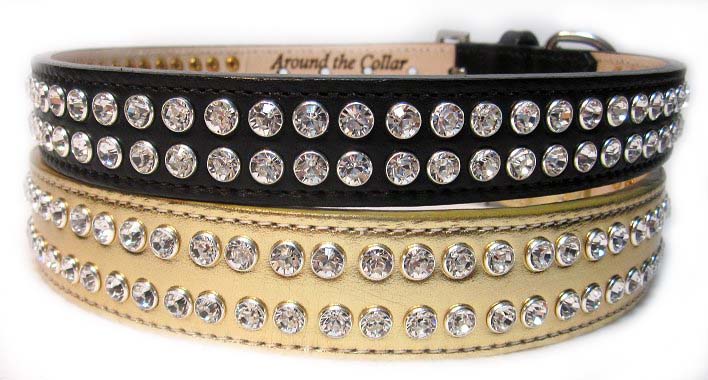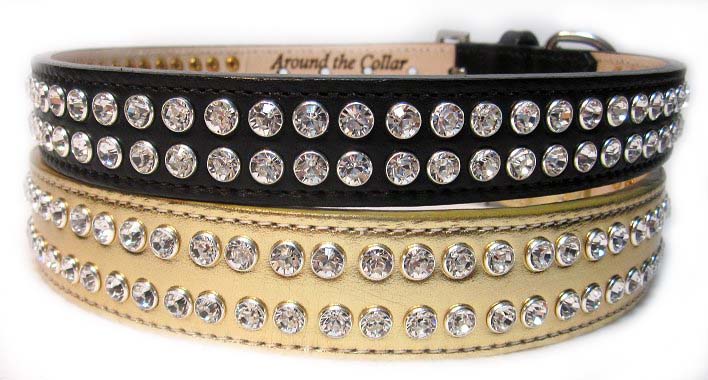 Double Row Swarovski Crystal Collar
Bling it up with the medium sized double row of gorgeous Swarovski Crystals on black or gold leather. These collars are so sparkly and beautiful... all your doggy friends will want one!
SELECT SIZE, ADD TO CART, THEN SELECT COLOR

Delivery is approximately 3-4 weeks and is not available for refund or exchange.
Each Collar has 5 Holes
• 1/2" width collars size 8" & 10" have 1/2" distance between each hole
• 5/8" width collars size 12" have a 1/2" distance between each hole
• 3/4" width collars size 14" & 16" have 3/4" distance between each hole
• 1" width collars size 18" + have 3/4" distance between each hole