Tan Animal Foil Run Around Pet Tote Carrier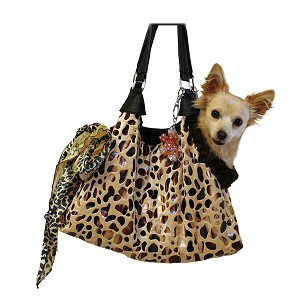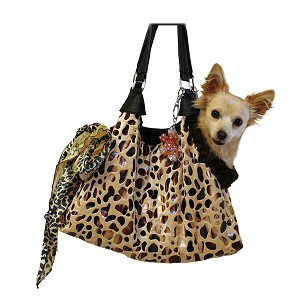 Tan Animal Foil Run Around Pet Tote Carrier
The Run Around Tote is a super lightweight (1.5 lbs) dog carrier that accomodates from 2-16 lbs. There are no pockets on this dog carrier. The RunAround Tote is all about your pets comfort.
Size: 16.5"L x 12"H x 7.5"W - 17" Handle Height (Accomodates pets up to 16 pounds)
Due to strict health regulations, this item cannot be restocked and resold. Returns/Exchanges are not accepted.