The Weekender- Leather Duffle Bag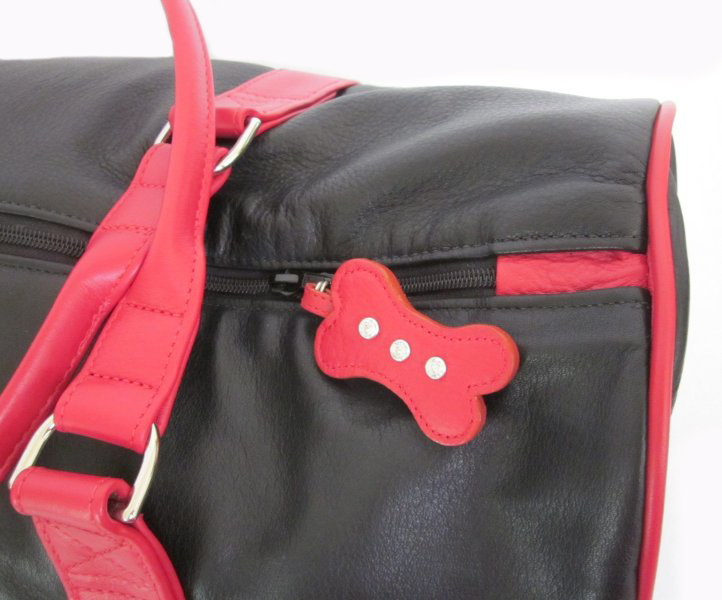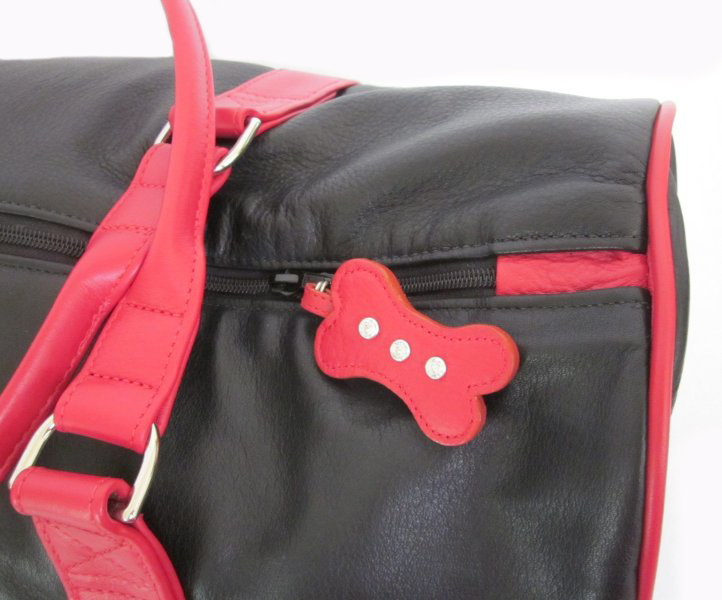 The Weekender- Leather Duffle Bag
Weekender Leather Duffle Bag. Traveling is so great and taking your loved one makes it so much better. So often we need to carry several bags and look a bit untidy. Around the Collar makes the traveling experience a functional and fashionable one.
We are offering the opportunity to create a matching look to carry both your belongs and your pets needed things. The duffle bag is so easy to carry and holds so much. The unconstructed styling allows you to accommodate tons of stuff.
There are many details that make this bag so special. The inside has a large zippered pocket that is reinforced with genuine leather and the outside has zippered pockets on each side creating lots of individual places to put those quickly needed items. Store your phone in a pocket, find your passport with ease and don't worry about digging deep to find your wallet when needed. They can all be placed in any of the available pockets.
Feel free to place this leather bag on the floor. There are several metal feet on the bottom and there is reinforced stitching to complete this finely constructed bag.
The leather dog bone is a fun addition to the zipper. It is a zipper pulley that helps you open and close the bag with ease. The Genuine Swarovski Clear Crystal stones adds a special touch to show true quality in it's best form.
This item is not eligible for return or exchange. Please allow up to 4 weeks delivery.