Coat Of Arms Coat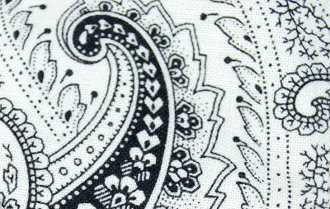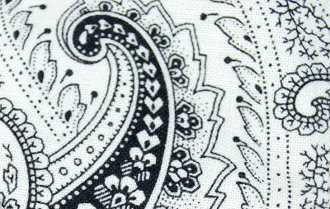 Coat Of Arms Coat
Beautiful lightweight butternut crème' jacket decorated with silver chain and antique style buttons is fantastic. The European influence of the crystal Fleur De Lis design on collar tips with tiny black Swarovski Crystal bordering the collar are just some of the amazing details in this unique piece. Silver studs throughout bodice. The Coat of Arms Lion Crest surrounded in Swarovski Crystal is a symbol of royalty and protection. This jacket is lined with a black and crème paisley print. All hand stitched.
D ring for leash attachment.
Matching leash available.
Embellishments may vary.
LIMITED EDITION Aailable in size medium only.
Can ship for immediate delivery.
Care: Hand Wash Cold Water. No Heat. Hang Dry.

Chest Size: Measure the chest's widest point (generally 1" behind the front legs). Please refer to sizing chart.
Please allow 2 – 3 weeks delivery